Rent this traditional cycladic house located in Panagia, Antiparos, surrounded by a beautiful full-grown garden.
The 80 sq.m.main house has two bedrooms, a double and a twin, both with private balconies and en-suite bathrooms, a living room and a fully-equipped kitchen, as well as a spacious varanda. There is also a 35 sq.m. independent apartment with a separate entrance on the ground floor with 2 bedrooms and a bathroom.
The garden of this house is simply enchanting. Olive trees and other trees, flowers of all shapes and colours and vegetables of all sorts grow there. Kids and adults alike will love strolling around the gardens, reading under a tree or playing in the swing available.
Located 300m from the Panagia Beach (Triti Psaraliki), the house has a small gate leading directly to the path to the beach. It is about 3 km from the center, the perfect spot to start exploring the beauties of Antiparos.
Pets are welcome. Wi-Fi available.
Cleaning, baby sitting and cooking services available on demand and at extra cost.
Must see
Panagia beach, with its beautiful fine and smoth golden sand, big shade trees and calm blue waters has a very relaxing atmosphere. The locals also call it the "Triti Psaraliki" as it is the third and last beach reachable on foot from the village. Because of the distance, Panagia Beach is very quiet, especially during noon and early afternoon: the hottest time of the day.
On the both sides of the Panagia beach there are some rocks and nice spots to do snorkeling.
An excellent taverna "PERIGIALI" serving mouth-watering Greek dishes invites visitors for a delicious break from the sun.
It is the perfect choice for travellers seeking some privacy and calm.
What is close to the house?
Apart from the great view, the house is very well positioned for those who want explore the island, while being close to the main village and to a beach.
For confirmed walkers, the village is reachable by a 15 minutes' walk through a path that starts at the beginning of Panagia beach and goes throug "Second Psaraliki" (Second beach) and "Proti Psaraliki" (First beach).
By car or by motorbike, the Olive Grove House will be the start position for all your adventures. The Antiparos Cave, Soros Beach, St. Geoge beach and much more for you to explore and enjoy. Check for more information on our "Random articles".
Gallery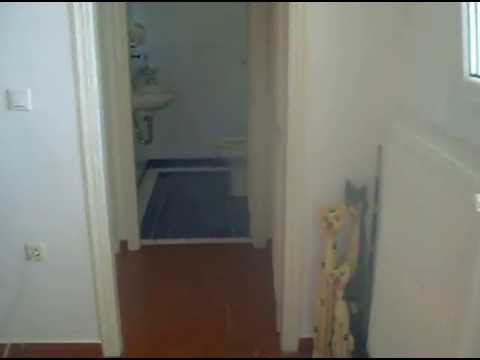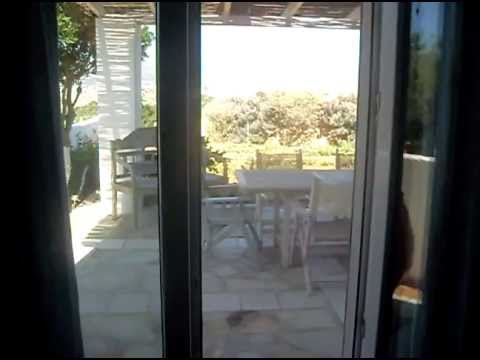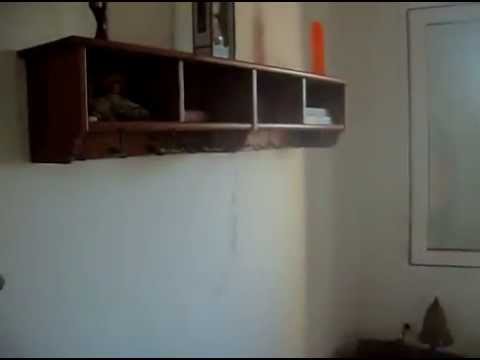 Meet us
We are Antiparos Lovers,
If you have any question related to this accommodation or if you need information about Antiparos don't hesitate to call us at the (30) 698 0606 507, to send an email to info@antiparosholidays.com or fill the form bellow.