Vuokraa tämä perinteinen Kykladien talo sijaitsee Panagia, Antiparos, ympäröi kaunis täysikasvuinen puutarha.
The 80 sq.m.main talossa on kaksi makuuhuonetta, double ja twin, molemmat on omat parvekkeet ja kylpyhuoneet, olohuone ja täysin varusteltu keittiö, sekä tilava varanda. On myös 35 m². itsenäinen asunto, jossa on erillinen sisäänkäynti pohjakerroksessa 2 makuuhuonetta ja kylpyhuone.
Puutarha tämä talo on yksinkertaisesti lumoava. Oliivipuita ja muita puita, kukkia kaikki muodot ja värit ja vihanneksia kaikenlaisia ​​siellä kasvaa. Lapset ja aikuiset rakastavat jaloittelu puutarhat, lukeminen puun alla tai pelaavat swing saatavilla.
Located 300m from the Panagia Beach (Triti Psaralikin), Talossa on pieni portti johtaa suoraan polku rantaan. Se on noin 3 km keskustasta, täydellinen paikka aloittaa tutkimalla kaunottaret Antiparosin.
Lemmikkieläimet ovat tervetulleita. Wi-Fi saatavilla.
Puhdistus, vauva istuu ja ruoanlaittoon palvelut saatavilla pyynnöstä ja lisämaksusta.
Täytyy nähdä
Panagia ranta, on kaunis hieno ja smoth kultaista hiekkaa, iso varjossa puita ja rauhallinen sininen vesillä on hyvin rentouttava tunnelma. Paikalliset myös kutsua sitä "Triti Psaralikin" koska se on kolmas ja viimeinen ranta pääsee jalka päässä kylästä. Koska etäisyys, Panagia Ranta on hyvin hiljainen, varsinkin keskipäivällä ja iltapäivällä: kuumimpaan aikaan päivästä.
Molemmin puolin Panagia rannalla on muutamia kiviä ja mukavia paikkoja tehdä snorklaus.
Erinomainen taverna "Perigiali" palvelevat suussa sulavia kreikkalaisia ​​ruokia kutsuu kävijöitä herkullisia taukoa auringon.
Se on täydellinen valinta matkailijoille, jotka etsivät yksityisyyttä ja rauhallinen.
Mikä on lähellä talon?
Sen lisäksi upea näköala, Talo on hyvin sijoitettu niille, jotka haluavat tutustua saareen, samalla lähellä tärkein kylä ja ranta.
Vahvistetuista kävelijät, kylä on tavoitettavissa 15 minuuttia' kävellä, joka alkaa alussa Panagian rannan ja menee pä "Toinen Psaralikin" (Toinen ranta) ja "Proti Psaralikin" (Ensimmäinen ranta).
Autolla tai moottoripyörällä, Olive Grove House on alkuasennossa kaikkiin seikkailuihin. Antiparoksen luola, Soros Beach, St. Geoge ranta ja paljon enemmän voit tutkia ja nauttia. Tarkista lisätietoja meidän "Random artikkelit".
Galleria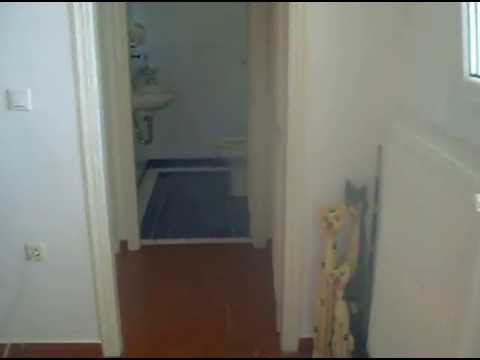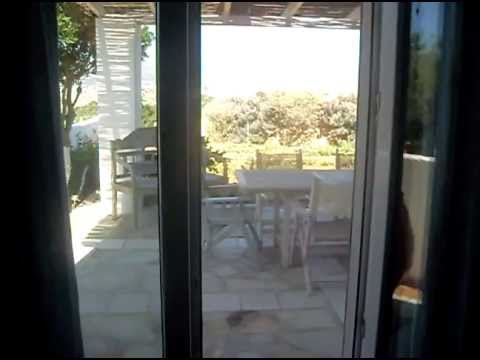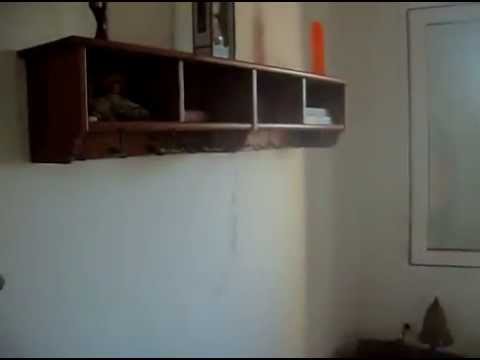 Tapaa meidät
Olemme Antiparos Lovers,
Jos sinulla on kysyttävää liittyvät majoitus tai jos tarvitset tietoa Antiparoksen älä epäröi soittaa meille (30) 698 0606 507, lähettää sähköpostia info@antiparosholidays.com tai täyttää lomakkeen karjua.