Leigja þetta hefðbundna Cycladic hús staðsett í Panagia, Antiparos, umkringdur fallegum roskinn garði.
The 80 sq.m.main Húsið hefur tvö svefnherbergi, tvöfalda og tveggja, bæði með sér svölum og baði, stofa og fullbúið eldhús, auk rúmgóð varanda. Það er einnig 35 sq.m. sjálfstæð íbúð með sér inngangur á jarðhæð með 2 svefnherbergi og baðherbergi.
Garðurinn þessa húss er einfaldlega heillandi. Ólífu tré og aðrar tré, blóm af öllum stærðum og litum og grænmeti af öllum toga vaxa þar. Kids og fullorðnir jafnt mun elska að rölta um garðana, lesa undir tré eða spila í gangi í boði.
Located 300m from the Panagia Beach (Triton Psaraliki), húsið hefur lítið hliðið sem leiðir beint til the gangstígur á ströndina. Það er um 3 km frá miðju, hinn fullkomni staður til að byrja að kanna fegurð Antiparos.
Gæludýr eru velkomin. Wi-Fi í boði.
Þrif, Barnið situr og elda þjónusta í boði á eftirspurn og á aukakostnaðar.
Verður að sjá
Panagia Beach, með fallegu fínn og smoth þess gullna sandi, stór tré skugga og ró Blue Waters hefur mjög slakandi andrúmsloft. Heimamenn kalla einnig það "Triton Psaraliki" eins og það er þriðja og síðasta fjara göngufjarlægð frá þorpinu. Vegna þess að fjarlægðin, Panagia Beach er mjög rólegur, sérstaklega á hádegi og snemma síðdegis: heitasta tíma dagsins.
Á báðum hliðum Panagia ströndinni eru nokkur björg og ágætur blettur til að gera öndunarpípa.
An excellent Taverna "PERIGIALI" þjóna munni-vökvar gríska rétti býður gestum til dýrindis brot frá sólinni.
Það er hið fullkomna val fyrir ferðamenn leitast sumir næði og ró.
Hvað er í námunda við húsið?
Burtséð frá miklu útsýni, Húsið er mjög vel staðsett fyrir þá sem vilja kanna eyjuna, en vera nálægt helstu þorp og í fjöru.
Fyrir staðfest göngugrindur, þorpið er náðist eftir að 15 mínútur' ganga í gegnum braut sem hefst í byrjun Panagia ströndinni og fer throug "Second Psaraliki" (Second Beach) og "Proti Psaraliki" (First Beach).
Með bíl eða mótorhjól, The Olive Grove House verður að byrja stöðu fyrir alla ævintýrum þínum. The Antiparos Cave, Soros Beach, St. Geoge fjara og miklu meira fyrir þig til að kanna og njóta. Stöðva fyrir frekari upplýsingar um okkar "Random greinar".
Gallery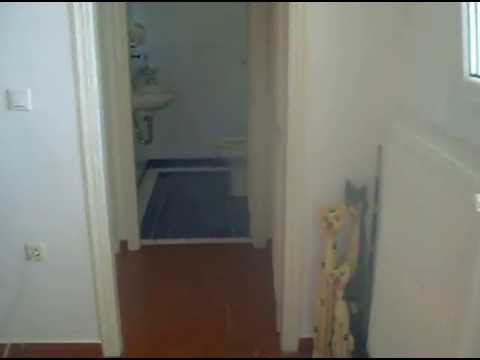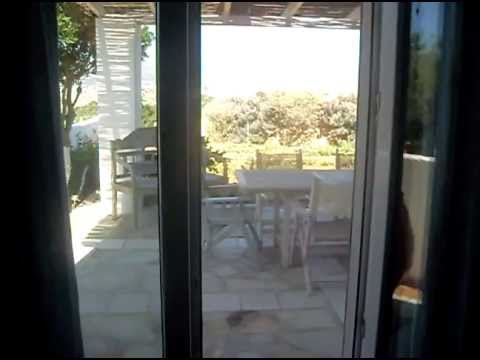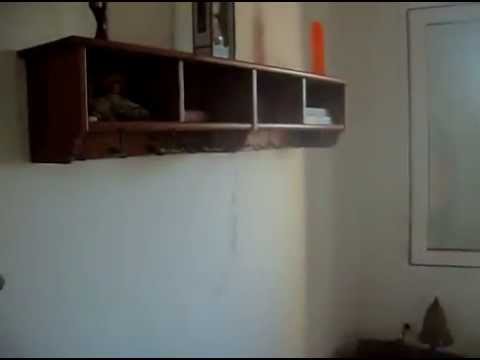 Hitta okkur
Við erum Antiparos Lovers,
Ef þú hefur einhverjar spurningar sem tengjast þessu húsnæði eða ef þú þarft upplýsingar um Antiparos ekki hika við að hringja í okkur á (30) 698 0606 507, að senda tölvupóst á info@antiparosholidays.com eða fylla eyðublaðið grenja.