Wynająć tradycyjnym dla Cyklad dom położony w Panagia, Antiparos, otoczony pięknym ogrodem w pełni rozwiniętych,.
The 80 sq.m.main Dom ma dwie sypialnie, dwu-i dwuosobowe, zarówno z balkonem i łazienką z łazienką, salon oraz w pełni wyposażona kuchnia, jak również przestronny varanda. Istnieje również 35 m.kw.. niezależne mieszkanie z osobnym wejściem na parterze z 2 sypialnie i łazienka.
W ogrodzie tego domu jest po prostu zachwycające. Drzewa oliwne i inne drzewa, kwiaty wszystkich kształtach i kolorach i warzyw wszelkiego rodzaju rosną tam. Dzieci i dorosłych będzie miłość na spacer po ogrodach, czytanie pod drzewem lub gry dostępnej w rozkwicie.
Located 300m from the Panagia Plaża (Triti Psaraliki), Dom ma niewielką bramę prowadzącą bezpośrednio na drodze do plaży. Chodzi o 3 km od centrum, idealnym miejscem do rozpoczęcia zwiedzania uroków Antiparos.
Zwierzęta domowe są mile widziane. Wi-Fi dostępny.
Czyszczenie, usługi siedzi i gotowania dla dzieci dostępne na życzenie i za dodatkową opłatą.
Koniecznie trzeba zobaczyć
Panagia plaży, z pięknym drobnym złotym piasku i gładka, duże cieniu drzew i wody spokojne niebieskie ma bardzo relaksującą atmosferę. Miejscowi nazywają go także "Triti Psaraliki" jak to jest trzeci i ostatni na plaży można dotrzeć pieszo z miejscowości. Ze względu na odległość, Panagia Plaża jest bardzo cichy, zwłaszcza w południe i wczesnym popołudniem: najgorętszy czas dnia.
Na obu stronach Panagia plaży jest kilka skał i ładne spoty uwagi snorkeling.
Doskonała tawerna "Perigiali" serwująca przepyszne dania kuchni greckiej zaprasza na pyszne przerwy od słońca.
Jest to idealny wybór dla wszystkich, którzy szukają trochę prywatności i spokoju.
Co jest w pobliżu domu?
Poza pięknym widokiem, Dom jest bardzo dobrze przygotowana do tych, którzy chcą zwiedzić wyspę, będąc w pobliżu głównej miejscowości i do plaży.
Do potwierdzonych spacerowiczów, Wieś jest dojechać 15 protokół' spacer po ścieżce, która rozpoczyna się na początku Panagia plaży i idzie throug "Druga Psaraliki" (Druga plaża) i "Proti Psaraliki" (Pierwsza plaża).
Samochodem lub motocyklem, Olive Grove House będzie początek pozycja dla wszystkich przygód. Cave Antiparos, Soros Plaża, St. Geoge plaża i wiele więcej do odkrywania i cieszyć. Zobacz więcej informacji na temat naszych "Losowe artykuły".
Galeria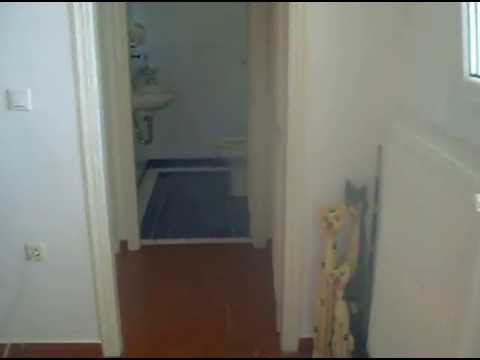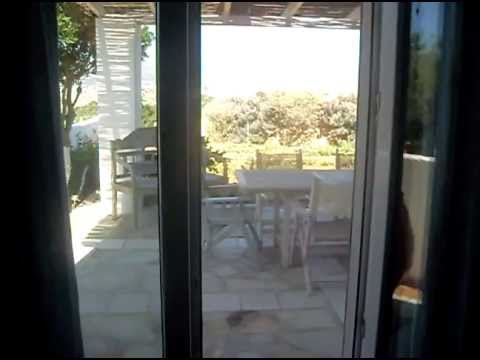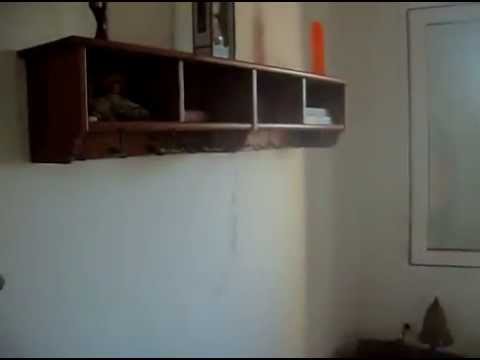 Spotkaj się z nami
Jesteśmy Lovers Antiparos,
Jeśli masz jakiekolwiek pytania dotyczące tego miejsca zakwaterowania lub, jeśli potrzebujesz informacji o Antiparos nie wahaj się zadzwonić do nas na (30) 698 0606 507, wysłać e-mail do info@antiparosholidays.com lub wypełnić poniższy formularz.