Inchiriere casă tradițională cicladică situat în Panagia, Antiparos, înconjurat de o grădină frumoasă în toată firea.
The 80 Casa sq.m.main are două dormitoare, un dublu și un frate geamăn, ambele cu balcoane private și băi private, un living și o bucătărie complet echipată, precum și un spațios Varanda. Există, de asemenea, o 35 mp. apartamente independente cu o intrare separată la parter, cu 2 dormitoare si o baie.
Grădină acestei case este pur și simplu încântătoare. Măslini și alți copaci, flori de toate formele și culorile și legume de tot felul cresc acolo. Copii și adulți deopotrivă va iubi vă plimba prin grădini, citind sub un copac sau se joacă în leagăn disponibil.
Located 300m from the Panagia Beach (Triti Psaraliki), Casa are o mica poarta care duce direct la calea de la plajă. Este vorba despre 3 km de centrul, locul perfect pentru a începe explorarea frumusețile Antiparos.
Animalele de companie sunt binevenite. Wi-Fi disponibil.
Curățenie, Baby sitting si gatit serviciile disponibile la cerere și la un cost suplimentar.
Trebuie să vezi
Plajă Panagia, cu frumoasa sa de nisip fin auriu și neteda, umbra copacilor mari și apele calme albastre are o atmosferă foarte relaxantă. Localnicii de asemenea, apel "Triti Psaraliki" așa cum este a treia și ultima ajunge plajă pe jos de satul. Din cauza distanței, Panagia Beach este foarte linistita, în special în timpul prânz și după-amiaza devreme: cea mai tare moment al zilei.
Pe ambele laturi ale plajei Panagia există unele pietre și pete frumos să facă snorkeling,.
Un excelent taverna "Perigiali" care servește mâncăruri delicioase greci invită vizitatorii pentru o pauză delicios de la soare.
Este alegerea perfectă pentru călătorii care doresc un pic de intimitate și calm.
Ceea ce este aproape de casă?
În afară de priveliste deosebita, Casa este foarte bine pozitionat pentru cei care doresc exploreze insula, fiind în același timp aproape de satul principal și de la o plajă.
Pentru pietoni confirmate, Satul este accesibil cu un 15 minute' plimba printr-o cale care începe la începutul plajă Panagia și merge pe sub "În al doilea rând Psaraliki" (În al doilea rând plajă) și "PROTI Psaraliki" (Prima plajă).
Cu masina sau cu motocicleta, Casa Olive Grove va fi în poziția de pornire pentru toate aventurile tale. Pestera Antiparos, Soros Beach, St. Plajă Geoge și mult mai mult pentru a explora și bucurați-vă. Verifica pentru mai multe informații despre noastre "Articole aleatoare".
Galerie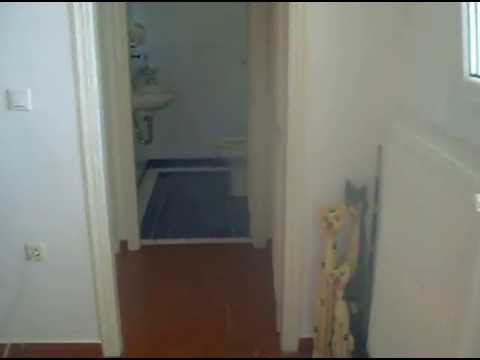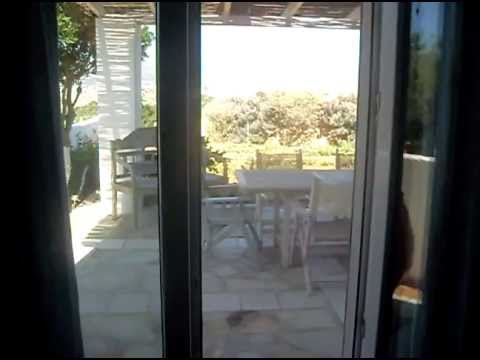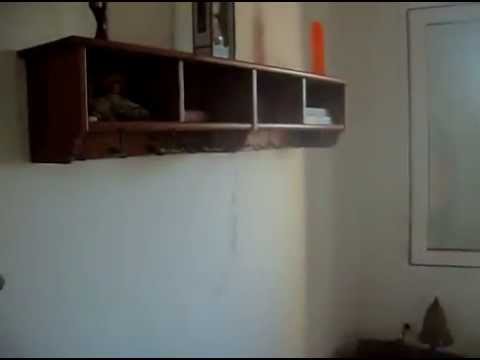 Faceți cunoștință cu noi
Suntem Lovers Antiparos,
Dacă aveți orice întrebări legate de această cazare sau dacă aveți nevoie de informații despre Antiparos, nu ezitați să ne contactați la (30) 698 0606 507, pentru a trimite un e-mail la info@antiparosholidays.com sau completati formularul de mai jos.