Najať kykladská tradičný dom sa nachádza v obci Panagia, Antiparos, obklopený krásnou vzrastlou záhradou.
The 80 sq.m.main Dom má dve spálne, double a twin, ako s vlastným balkónom a en-suite kúpeľne, obývacia izba a plne vybavená kuchyňa, rovnako ako priestranná Varanda. K dispozícii je tiež 35 m². samostatný byt so samostatným vchodom na prízemí s 2 spálne a kúpeľňa.
Na záhrade tohto domu je jednoducho očarujúca. Olivovníky a ďalšie stromy, kvetiny všetkých tvarov a farieb a zeleniny všetkého druhu nerastie. Deti i dospelí si zamilujú prechádzky po záhradách, čítanie pod stromom, alebo hrať na hojdačke dispozícii.
Located 300m from the Panagia Beach (Trieť Psaraliki), Dom má malú bránku vedúce priamo na ceste na pláž. Jedná sa o 3 km od centra mesta, ideálne miesto pre začiatok objavovanie krás Antiparos.
Domáci miláčikovia sú vítaní. Wi-Fi je k dispozícii.
Čistenie, baby sitting a varenie služby sú k dispozícii na vyžiadanie a za príplatok.
Nutné vidieť
Panagia beach, s krásnym jemným zlatým pieskom a smoth, veľký tieň stromov a pokojné modrej vody má veľmi príjemnú atmosféru. Miestni obyvatelia tiež hovoria "Trieť Psaraliki" ako je to tretia a posledná pláž dosiahnuteľné pešo z obce. Vzhľadom na vzdialenosť, Panagia Pláž je veľmi tichý, najmä na poludnie a skoré popoludnie: najhorúcejšie denná doba.
Na oboch stranách Panagia pláže tam sú niektoré skaly a krásne miesta robiť šnorchlovanie.
Vynikajúci taverna "Perigiali" slúži lahodná grécke jedlá pozýva na lahodné prestávka od slnka.
To je ideálnou voľbou pre cestovateľov, ktorí hľadajú trochu súkromia a pokoj.
Čo sa nachádza v blízkosti domu?
Okrem veľkého pohľadu, Dom je veľmi dobre umiestnený pre tých, ktorí chcú preskúmať ostrov, zatiaľ čo je v blízkosti hlavnej dediny a na pláž.
Potvrdených turistov, Obec je dosiahnuteľné 15 zápis' prejsť cestu, ktorá začína na začiatku Panagia beach a ide prešla "Druhý Psaraliki" (Druhá pláž) a "Proti Psaraliki" (Prvá pláž).
Autom alebo na motorke, Olive Grove House bude štartové pozície pre všetky vaše dobrodružstvá. Jaskyňa Antiparos, Soros Beach, St. Geoge pláž a oveľa viac pre vás objavovať a užívať. Skontrolujte pre viac informácií o našich "Náhodné články".
Galéria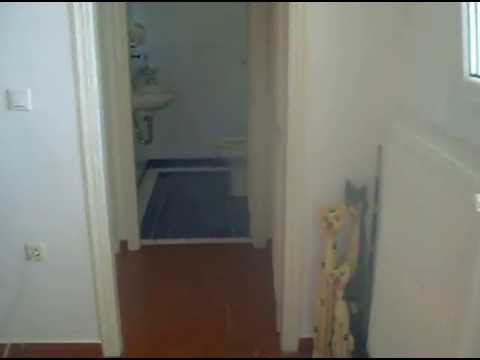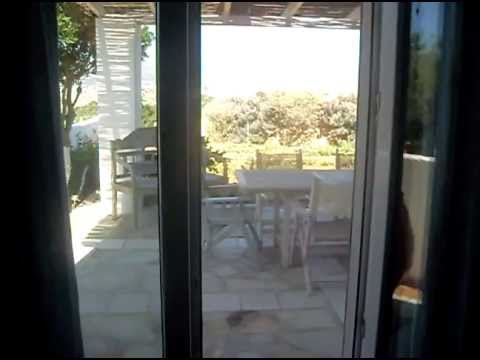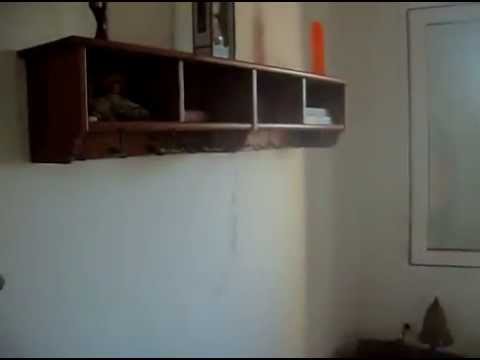 Navštívte nás
Sme Antiparos Lovers,
Ak máte akúkoľvek otázku týkajúcu sa tohto ubytovanie, alebo ak potrebujete informácie o Antiparos, neváhajte a kontaktujte nás na (30) 698 0606 507, poslať e-mail na info@antiparosholidays.com alebo vyplňte formulár nižšie.