Najemite to tradicionalno Cycladic hiša se nahaja v Panagia, Antiparos, obdan z lepim odraslega vrtu.
The 80 sq.m.main Hiša ima dve spalnici, dvoposteljna in twin, oba z balkonom in en-suite kopalnic, dnevna soba in popolnoma opremljena kuhinja, kot tudi prostoren VARANDA. Obstaja tudi 35 m². Neodvisni stanovanje z ločenim vhodom v pritličju z 2 spalnice in kopalnica.
Vrt tej hiši, preprosto očara. Oljčnih dreves in drugih dreves, cvetje vseh oblik in barv in zelenjavo vseh vrst raste tam. Otroci in odrasli bodo radi sprehod po vrtovih, branje pod drevesom ali igranje v teku na voljo.
Located 300m from the Panagia Plaža (Triticosecale Psaraliki), Hiša ima majhno vrata, ki vodi neposredno na poti do plaže. Gre 3 km iz središča, odlično mesto za začetek za raziskovanje lepot Antiparos.
Hišni ljubljenčki so dobrodošli. Wi-Fi na voljo.
Čiščenje, baby seje in kuhanje storitve so na voljo na zahtevo in ob doplačilu.
Treba videti
Panagia plaža, s svojo lepo fino in smoth zlati pesek, veliki senci dreves in mirno modra voda ima zelo sproščujoče vzdušje. Domačini so tudi, da pokličete "Triticosecale Psaraliki" saj je tretja in zadnja plaža peš iz vasi. Zaradi razdalje, Panagia Plaža je zelo tiha, zlasti med poldnevom in zgodaj popoldne: vročih času dneva.
Na obeh straneh Panagia plaži so nekatere kamnine in lepo pike storiti snorkeling.
Odlična taverna "Perigiali" služijo izvrstne grške jedi vabi na okusen odmor od sonca.
To je odlična izbira za potnike, ki iščejo nekaj zasebnosti in mirno.
Kaj je v bližini hiše?
Poleg veliko pogled, Hiša je zelo dobro pozicionirana za tiste, ki želijo raziskati otok, medtem ko se v bližini glavne vasi in plaže.
Potrjenih pohodnikov, Vas je dostopen z 15 min' sprehod po poti, ki se začne na začetku Panagia plaže in gre throug "Drugi Psaraliki" (Druga plaža) in "Proti Psaraliki" (Prva plaža).
Z avtom ali motorno kolo, Olive Grove House bo začetna točka za vse vaše dogodivščine. Antiparos jama, Soros Beach, St. Geoge plaža in še veliko več za vas, da razišče in uživajte. Preverite za več informacij o naših "Naključni članki".
Galerija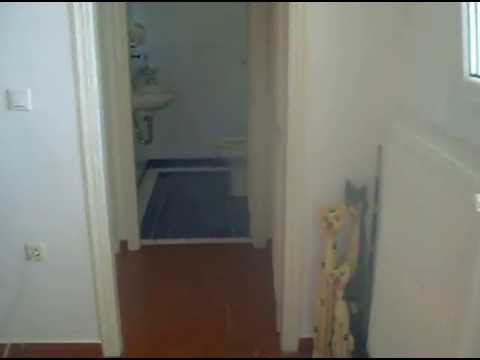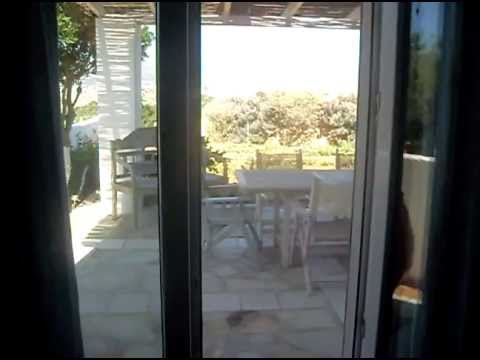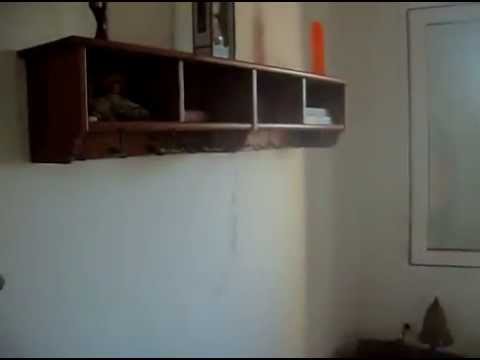 Spoznaj nas
Smo Antiparos Lovers,
Če imate kakršno koli vprašanje v zvezi s tem nastanitev ali če potrebujete informacije o Antiparos ne oklevajte, da nas pokličite na (30) 698 0606 507, da pošljete e-pošto na info@antiparosholidays.com ali izpolnite spodnji obrazec.