Rent this luxurious brand new house at Soros Beach, Antiparos with beautiful views.
Beautifully built and decorated, this gorgeous 190m2 house has 3 spacious bedrooms, a fully equipped kitchen and large varandas that house an external eating area with a pizza oven and BBQ. Two of the bedrooms have a queen bed each and the third one has 2 beds. There is air-conditioning in all the rooms, mosquito nets on all windows, an LCD TV in the living room, a bathroom and a toilet. The kitchen is complete with a stove, fridge, dishwasher, washing machine and freezer. There are chaise-longues in the veranda, allowing you to enjoy the beautiful views while sunbathing or having a drink.
The house also possesses covered parking space and an external shower, which is extremely useful for when you come back from the beach.
The house is located in Soros beach, 8 km away from the village. There are about 60 houses around, mainly summer homes, two tavernas and a beautiful beach: Soros.
Pets are welcome.
Cleanning, baby sitting and cooking services are available on demand and will be charged extra.
Must see
Soros beach is a beach with loyal fans. The thick sand is soft and multi-coloured and the water is crystal clear. Soros is one of the few beaches in Antiparos that deepens quickly, which makes it great for swimming. Bring as parasol beacuse there is practically no shade!
Apart from Soros, you can also get to Agios Sostis and Faneromeni on foot. Ag. Sostis is the closest beach, about 30 minutes' walk from the house and is stunning.
Due to limited access, this beach is deserted most of the time. If you are ready for a longer trek, you van get to Faneromeni in about an hour. This is a small secluded beach, often visited by small boats and zodiacs. Take a pic nic and enjoy your day at the beach!
What is close to the house?
Apart from the fantastic view, the house is very well-located for those who want explore the island. It is close to Saint Giorgio, Apandima and the cave, while still only 8km from the village.
There are 2 tavernas in Soros itself and a couple more in St Giorgio, 2 km away from Soros, where you can visit beautiful beaches and visit the ancient ruins at the island of Despotiko.
During the day, there is a bus that goes from the village to St. Giorgio and stops right in front of the house (SOROS stop), so even without means of transport, you can easily get to St Giorgio or the village.
Gallery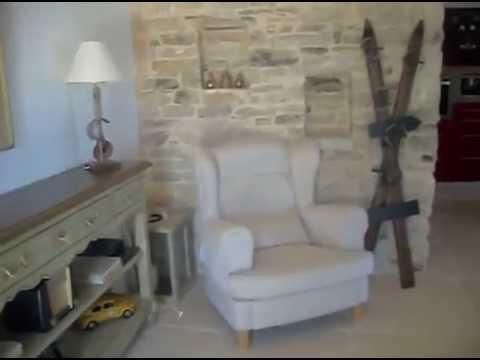 Meet us
We are Antiparos Lovers,
If you have any question related to this accommodation or if you need information about Antiparos don't hesitate to call us at the (30) 698 0606 507, to send an email to info@antiparosholidays.com or fill the form bellow.