Alquilar esta lujosa casa nueva en Soros Beach, Antiparos con hermosas vistas.
Bellamente construido y decorado, esta hermosa casa de 190m2 tiene 3 amplias habitaciones, una cocina totalmente equipada y grandes varandas que albergan una zona de comedor exterior con un horno de pizza y barbacoa. Dos de las habitaciones tienen una cama de matrimonio cada uno y el tercero tiene 2 camas. No hay aire acondicionado en todas las habitaciones, mosquiteras en todas las ventanas, TV LCD en la sala de estar, un baño y un aseo. La cocina está equipada con una estufa, nevera, lavavajillas, lavadora y congelador. Hay chaise-longues en la terraza, lo que permite disfrutar de las hermosas vistas mientras toma el sol o tomar una copa.
La casa también posee plaza de aparcamiento cubierto y una ducha exterior, lo cual es muy útil para cuando vuelvas de la playa.
La casa se encuentra en Soros playa, 8 lejos de la kilometros pueblo. Hay alrededor de 60 casas alrededor, principalmente casas de veraneo, dos tabernas y una hermosa playa: Soros.
Las mascotas son bienvenidas.
Cleanning, bebé sentado y servicios de cocina están disponibles a la carta y se cobrarán.
Hay que ver
Playa Soros Es una playa con fieles seguidores. La arena gruesa es suave y de varios colores y el agua es cristalina. Soros es una de las pocas playas de Antiparos que profundiza rápidamente, lo que lo hace ideal para nadar. Trae como parasol beacuse no hay prácticamente ninguna sombra!
Aparte de Soros, también se puede llegar a Agios Sostis y Faneromeni a pie. Ag. Sostis es la playa más cercana, acerca de 30 acta' a pie de la casa y es impresionante.
Debido al acceso limitado, esta playa está desierta la mayor parte del tiempo. Si usted está listo para un viaje más largo, que van a obtener Faneromeni en una hora. Esta es una pequeña playa aislada, frecuentemente visitado por pequeñas embarcaciones y zodiacs. Tome un pic nic y disfrutar de su día en la playa!
Lo que está cerca de la casa?
Además de la fantástica vista, la casa está muy bien situado para aquellos que desean explorar la isla. Está cerca San Giorgio, Apandima y la cueva, mientras que todavía sólo 8 km de la pueblo.
Hay 2 tabernas en sí Soros y un par más en San Giorgio, 2 lejos de Soros kilometros, where you can visit beautiful beaches and visit the ancient ruins at the island of Despotiko.
Durante el día, hay un autobús que va desde el pueblo de San. Giorgio y se detiene justo en frente de la casa (SOROS parada), por lo que incluso sin medios de transporte, se puede llegar fácilmente a San Giorgio o el pueblo.
Galería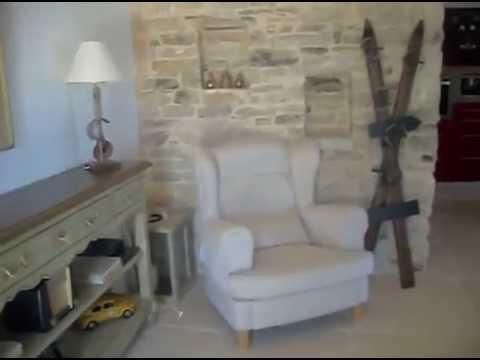 Conócenos
Somos amantes Antiparos,
Si usted tiene alguna pregunta relacionada con este establecimiento, o si necesita información sobre Antiparos no dude en llamarnos al (30) 698 0606 507, enviar un correo electrónico a info@antiparosholidays.com o llene el siguiente formulario.