Vuokraa tämä ylellinen upouusi talo Soros Beach, Antiparos kauniit näkymät.
Kauniisti rakennettu ja sisustettu, tämä upea 190m2 talossa on 3 tilavaa makuuhuonetta, täysin varusteltu keittiö ja suuri Varandas että talon ulkopuolinen syöminen alue pizza uunissa ja BBQ. Kaksi makuuhuonetta on queen kukin ja kolmas on 2 sängyt. On ilmastointi kaikissa huoneissa, hyttysverkot kaikissa ikkunoissa, LCD-TV on olohuoneessa, kylpyhuone ja wc. Keittiö on täydellinen liesi, jääkaappi, astianpesukone, pesukone ja pakastin. On leposohvalla in kuisti, jolloin voit nauttia kauniista näkymistä samalla aurinkoa tai ottaa drinkin.
Talossa on myös hallussaan katettu autopaikka ja ulkoinen suihku, joka on erittäin hyödyllinen, kun tulet takaisin rannalle.
Talo sijaitsee Soros ranta, 8 kilometrin päässä kylä. On noin 60 taloa ympäri, pääasiassa kesähuvilasta, kaksi tavernoja ja kaunis ranta: Soros.
Lemmikkieläimet ovat tervetulleita.
Cleanning, vauva istuu ja ruoanlaitto palvelut ovat saatavilla pyynnöstä ja veloitetaan lisämaksu.
Täytyy nähdä
Soros beach on ranta uskollisia faneja. Paksu hiekka on pehmeää ja monivärinen ja vesi on kristallinkirkasta. Soros on yksi harvoista rannoista Antiparosissa että syvenee nopeasti, mikä tekee siitä erinomaisen uima. Tuo kuin päivänvarjo koska esim. ei käytännössä ole varjoa!
Lukuun ottamatta Soros, voit myös saada Agios Sostis ja Faneromeni on jalka. Ag. Sostis on lähin ranta, noin 30 minuuttia' kävelymatkan päässä talosta ja on upea.
Vähäisen pääsy, Tämä ranta on autio suurimman osan ajasta. Jos olet valmis enää Trek, sinun van saada Faneromeni noin tunnin. Tämä on pieni syrjäinen ranta, usein käynyt pieniä veneitä ja zodiacs. Ota kuva nic ja nauttia päivän rannalla!
Mikä on lähellä talon?
Sen lisäksi upea näkymä, Talo on erittäin hyvällä paikalla niille, jotka haluavat tutustua saareen. Se on lähellä Saint Giorgio, Apandima ja luola, silti vain 8 km päässä kylä.
On olemassa 2 tavernoihin Soros itse ja pari enemmän St Giorgio, 2 kilometrin päässä Soros, where you can visit beautiful beaches and visit the ancient ruins at the island of Despotiko.
Päivän aikana, on linja, joka kulkee kylän St. Giorgio ja pysähtyy aivan talon edessä (Soros seis), joten jopa ilman kuljetusvälineiden, voit helposti saada St Giorgio tai kylä.
Galleria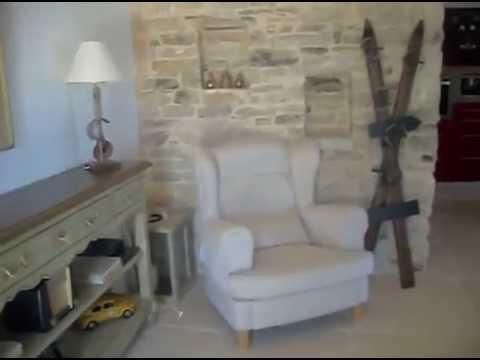 Tapaa meidät
Olemme Antiparos Lovers,
Jos sinulla on kysyttävää liittyvät majoitus tai jos tarvitset tietoa Antiparoksen älä epäröi soittaa meille (30) 698 0606 507, lähettää sähköpostia info@antiparosholidays.com tai täyttää lomakkeen karjua.