Leigja þetta lúxus vörumerki nýtt hús á Soros Beach, Antiparos með fallegu útsýni.
Fallega byggt og skreytt, Þetta Glæsilegt 190m2 hús hefur 3 rúmgóð svefnherbergi, fullbúið eldhús og stór varandas sem hús utanáliggjandi borða area með pizza ofn og BBQ. Tveir af svefnherbergi með hjónarúmi hverjum og sú þriðja hefur 2 rúm. Það er loft-ástand í öllum herbergjum, flugnanet á alla glugga, LCD TV í stofunni, baðherbergi og salerni. Eldhúsið er lokið með eldavél, ísskápur, uppþvottavél, þvottavél og frysti. Það eru Chaise-longues í verönd, leyfa þér að njóta fallegu útsýni á meðan sólbaði eða hafa drykk.
Húsið einnig býr fjallað bílastæði og utanáliggjandi sturtu, sem er mjög gagnlegt þegar þú kemur til baka frá ströndinni.
Húsið er staðsett í Soros fjara, 8 km fjarlægð frá Village. Það eru um 60 hús um, aðallega sumarbústaði, tveir tavernas og falleg fjara: Soros.
Gæludýr eru velkomin.
Cleanning, barnið situr og matreiðslu þjónusta er í boði á eftirspurn og verður innheimt aukalega.
Verður að sjá
Soros Beach er fjara með trygg fans. The þykkur sandur er mjúkur og multi-litaður og vatnið er glær. Soros er eitt af fáum ströndum í Antiparos sem dýpkar hratt, sem gerir það frábært fyrir sund. Koma eins parasol beacuse það er nánast engin skugga!
Burtséð frá Soros, þú getur líka fengið að Agios Sostis og Faneromeni á fæti. Ag. Sostis er næst ströndinni, um 30 mínútur' ganga úr húsi og er svo fallegt.
Vegna takmarkaðs aðgangs, Þessi fjara er í eyði mest af þeim tíma. Ef þú ert tilbúinn fyrir lengri Trek, þú færð Van til Faneromeni í um klukkustund. Þetta er lítið einangrað Beach, oft heimsótt af litlum bátum og zodiacs. Taka mynd NIC og njóta daginn á ströndinni!
Hvað er í námunda við húsið?
Burtséð frá frábært útsýni, Húsið er mjög vel staðsett fyrir þá sem vilja kanna eyjuna. Það er nálægt Saint George, Apandima og hellinn, en samt aðeins 8km frá Village.
Það eru 2 tavernas í Soros sig og a par fleiri í St Giorgio, 2 km fjarlægð frá Soros, where you can visit beautiful beaches and visit the ancient ruins at the island of Despotiko.
Á daginn, það er strætó sem fer frá þorpinu til St. Giorgio og stoppar beint fyrir framan húsið (Soros stöðva), svo jafnvel án flutningatækja, þú getur auðveldlega fá að St Giorgio eða þorp.
Gallery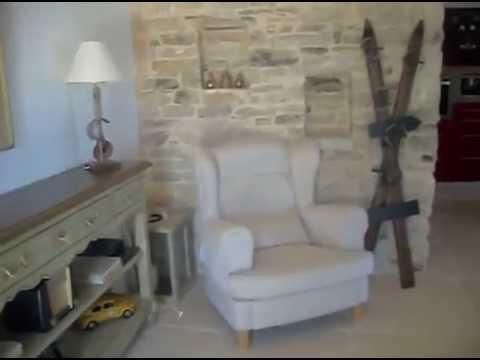 Hitta okkur
Við erum Antiparos Lovers,
Ef þú hefur einhverjar spurningar sem tengjast þessu húsnæði eða ef þú þarft upplýsingar um Antiparos ekki hika við að hringja í okkur á (30) 698 0606 507, að senda tölvupóst á info@antiparosholidays.com eða fylla eyðublaðið grenja.