Lei denne luksuriøse splitter nytt hus på Soros Beach, Antiparos med vakker utsikt.
Vakkert bygget og innredet, denne nydelige 190m2 huset har 3 romslige soverom, et fullt utstyrt kjøkken og store varandas som huset en ekstern spiseområde med en pizzaovn og BBQ. To av soverommene har en queen size-seng hver og den tredje har 2 senger. Det er air-condition i alle rom, myggnett på alle vinduer, LCD-TV i stua, et bad og et toalett. Kjøkkenet er komplett med komfyr, kjøleskap, oppvaskmaskin, Vaskemaskin og fryser. Det er en sjeselong på verandaen, slik at du kan nyte den vakre utsikten mens du soler deg eller å ha en drink.
Huset har også besitter dekket parkeringsplass og en ekstern dusj, som er svært nyttig for når du kommer tilbake fra stranden.
Huset ligger i Soros strand, 8 Km unna landsby. Det er om 60 hus rundt, hovedsakelig sommerhus, to tavernaer og en vakker strand: Soros.
Dyr er velkomne.
Rengjøringen, barnevakt og matlaging tjenester er tilgjengelig på forespørsel og vil bli belastet ekstra.
Må se
Soros stranden er en strand med lojale fans. Den tykke sanden er myk og multi-farget og vannet er krystallklart. Soros er en av de få strendene i Antiparos som utdyper raskt, som gjør det flott for bading. Ta så parasoll Itillegg er det praktisk talt ingen skygge!
Bortsett fra Soros, du kan også komme til Agios Sostis og Faneromeni til fots. Ag. Sostis er den nærmeste stranden, om 30 minutter' gange fra huset og er fantastisk.
På grunn av begrenset tilgang, denne stranden er øde mesteparten av tiden. Hvis du er klar for en lengre trek, du van komme til Faneromeni i omtrent en time. Dette er en liten bortgjemt strand, ofte besøkt av småbåter og zodiacs. Ta et bilde nic og nyte dagen på stranden!
Hva er i nærheten av huset?
Bortsett fra den fantastiske utsikten, huset er svært godt plassert for de som ønsker å utforske øya. Det er nær Saint Giorgio, Apandima og hulen, mens de fortsatt bare 8 km fra landsby.
Det er 2 tavernaer i Soros seg selv og et par mer i St Giorgio, 2 km fra Soros, where you can visit beautiful beaches and visit the ancient ruins at the island of Despotiko.
I løpet av dagen, det er en buss som går fra landsbyen til St. Giorgio og stopper rett foran huset (Soros stopp), så selv uten transportmiddel, du kan lett komme til St Giorgio eller landsbyen.
Gallery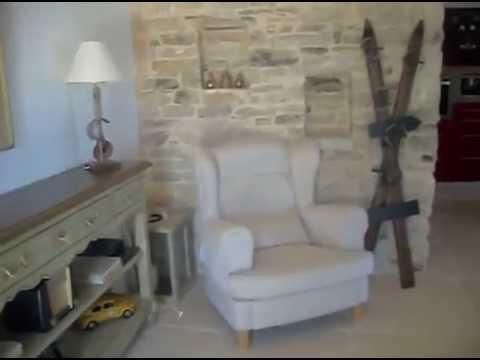 Møt oss
Vi er Antiparos Lovers,
Hvis du har noen spørsmål relatert til dette overnatting eller hvis du trenger informasjon om Antiparos ikke nøl med å ringe oss på (30) 698 0606 507, å sende en epost til info@antiparosholidays.com eller fyll ut skjemaet nedenfor.