Wynająć luksusowe nowy dom w Soros Plaża, Antiparos z pięknym widokiem.
Pięknie zbudowany i urządzony, ten wspaniały 190m2 dom ma 3 Przestronne pokoje, w pełni wyposażona kuchnia i duży Varandas że dom zewnętrzny kącik do jedzenia z pieca do pizzy i BBQ. Dwa pokoje posiadają łóżko małżeńskie każdy, a trzeci z nich ma 2 łóżka. Jest klimatyzacja we wszystkich pomieszczeniach, moskitiery na wszystkich oknach, TV LCD w salonie, Łazienka i WC. Kuchnia wyposażona jest w kuchenkę, lodówka, zmywarka, Pralka i zamrażarka. Istnieje Leżaki na werandzie, co pozwala cieszyć się pięknymi widokami podczas opalania lub drinka.
Dom posiada również zadaszony parking i prysznic zewnętrzny, co jest niezwykle przydatne, gdy wrócisz z plaży.
Dom położony jest w Soros plaża, 8 km od wieś. Istnieje około 60 Domy w pobliżu, głównie domy letnie, dwa tawern i pięknej plaży: Soros.
Zwierzęta domowe są mile widziane.
Cleanning, dziecko siedzi i usługi grzewcze są dostępne na żądanie i będzie opłata dodatkowa.
Koniecznie trzeba zobaczyć
Soros beach jest plaża z wiernych fanów. Gruby piasek jest miękki i wielobarwne, a woda jest krystalicznie czysta. Soros jest jednym z nielicznych plaż w Antiparos, że szybko się pogłębia, co sprawia, że ​​doskonale nadaje się do pływania. Przynieś jak parasolka beacuse praktycznie nie ma cienia!
Oprócz Soros, można również dostać się do Agios Sostis i Faneromeni na piechotę. Ag. Sostis jest najbliższa plaża, o 30 protokół' spacerem od domu i jest oszałamiający.
W związku z ograniczonym dostępem, Ta plaża jest opuszczony przez większość czasu. Jeśli jesteś gotowy na dłuższe wędrówki, Ci van dostać się do Faneromeni w około godzinę. Jest to mały zacisznej plaży, często odwiedzane przez małych łodzi i zodiaków. Weź PIC NIC i cieszyć się dzień na plaży!
Co jest w pobliżu domu?
Poza fantastycznym widokiem, Dom jest bardzo dobrze położony dla osób, które chcą zwiedzić wyspę. Jest w pobliżu St Giorgio, Apandima i jaskinia, jednocześnie tylko 8 km od wieś.
Są 2 tawern w Sorosa sam i kilka więcej w St Giorgio, 2 km od Sorosa, where you can visit beautiful beaches and visit the ancient ruins at the island of Despotiko.
W ciągu dnia, jest autobus, który idzie z wioski do St. Giorgio i zatrzymuje się tuż przed domem (SOROS przystanek), tak, nawet bez środków transportu, można łatwo dostać się do St Giorgio lub miasteczko.
Galeria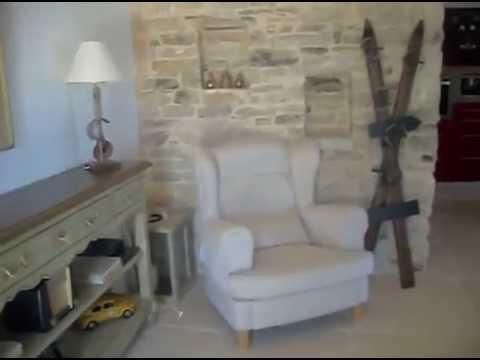 Spotkaj się z nami
Jesteśmy Lovers Antiparos,
Jeśli masz jakiekolwiek pytania dotyczące tego miejsca zakwaterowania lub, jeśli potrzebujesz informacji o Antiparos nie wahaj się zadzwonić do nas na (30) 698 0606 507, wysłać e-mail do info@antiparosholidays.com lub wypełnić poniższy formularz.