Inchiriere casa de brand de lux nou la Soros Beach, Antiparos cu vederi frumoase.
Frumos construit și decorat, această casă de 190m2 superba a 3 dormitoare spațioase, o bucătărie complet utilată și Varandas mari, care adapostesc o zonă extern mănâncă cu un cuptor de pizza și grătar. Două dintre camere au un pat queen fiecare iar a treia are 2 paturi. Există aer condiționat în toate camerele, plase de țânțari pe toate ferestrele, un televizor LCD în camera de zi, o baie și o toaletă. Bucătăria este dotată cu un aragaz, frigider, masina de spalat vase, mașină de spălat și frigider. Există Stup orizontal pe veranda, permițându-vă să vă bucurați de vederi frumoase timp ce faceți plajă sau cu o băutură.
Casa, de asemenea, posedă acoperite spațiu de parcare și un duș extern, care este extrem de util pentru atunci când te întorci de la plajă.
Casa este situată în Soros plajă, 8 km sat. Există despre 60 case în jurul, în principal, case de vara, două taverne și o frumoasă plajă: Soros.
Animalele de companie sunt binevenite.
Curățire, baby sitting și servicii de gătit sunt disponibile la cerere și va fi taxat suplimentar.
Trebuie să vezi
Plajă Soros Este o plaja cu fanii fideli. Nisipul gros este moale și multi-colorate, iar apa este extrem de clară. Soros este una dintre puținele plaje în Antiparos care se adâncește rapid, ceea ce face mare pentru înot. Adu ca umbrelă de soare ultimul rând, datorită nu există practic nici o umbră!
În afară de Soros, puteți obține, de asemenea, la Agios Sostis și Faneromeni pe jos. Ag. Sostis este cea mai apropiată plajă, despre 30 minute' mers pe jos de casa si este uimitoare.
Datorită accesului limitat, Aceasta plaja este pustiu cele mai multe ori. Dacă sunteți gata pentru o calatorie mai mult, tu van ajunge la Faneromeni în aproximativ o oră. Aceasta este o mică plajă retrasă, adesea vizitat de bărci mici și zodie. Ia un pic nic și bucurați-vă ziua la plaja!
Ceea ce este aproape de casă?
În afară de vedere fantastică, Casa este foarte bine amplasat pentru cei care doresc exploreze insula. Acesta este aproape de Saint George, Apandima și peștera, în timp ce încă doar 8 km de la sat.
Există 2 taverne în Soros sine și un cuplu mai în St Giorgio, 2 km de Soros, where you can visit beautiful beaches and visit the ancient ruins at the island of Despotiko.
În timpul zilei, există un autobuz care merge de la sat la St. Giorgio și se oprește chiar în fața casei (SOROS oprire), astfel încât chiar și fără mijloace de transport, puteți ajunge cu ușurință la Sf. Giorgio sau sat.
Galerie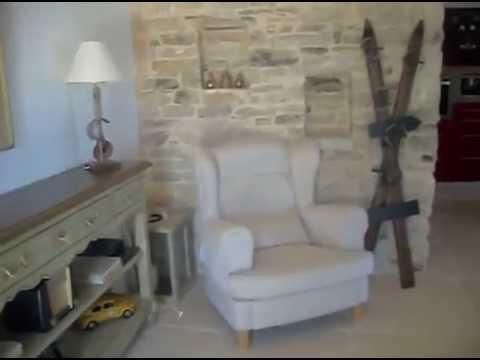 Faceți cunoștință cu noi
Suntem Lovers Antiparos,
Dacă aveți orice întrebări legate de această cazare sau dacă aveți nevoie de informații despre Antiparos, nu ezitați să ne contactați la (30) 698 0606 507, pentru a trimite un e-mail la info@antiparosholidays.com sau completati formularul de mai jos.