Najať Luxusné úplne nový dom na Soros Beach, Antiparos s krásnym výhľadom.
Krásne postavený a upravený, Tento nádherný dom má 190 m2 3 priestranné spálne, plne vybavená kuchyňa a veľké Varandas že dom externý jedálni s pecou na pizzu a BBQ. Dvaja z izieb majú manželskú posteľ veľkosti Queen každý a tretí má 2 lôžok. K dispozícii je klimatizácia vo všetkých izbách, moskytiéry na všetkých oknách, LCD TV v obývacej izbe, kúpeľňa a WC. V kuchyni je kompletný s kachľami, chladnička, umývačka, práčka a mraznička. Existuje Lehátka na verande, čo vám umožní vychutnať si krásny výhľad pri opaľovaní alebo na drink.
Dom má tiež kryté parkovacie státie a externé sprchou, čo je veľmi užitočné, keď sa vrátiš od pláže.
Dom sa nachádza v Soros pláž, 8 km od obec. Tam je asi 60 Domy okolo, hlavne letné domy, dve taverny a krásne pláže: Soros.
Domáci miláčikovia sú vítaní.
Cleanning, stráženie detí a varenie služby sú k dispozícii na požiadanie a budú účtované zvlášť.
Nutné vidieť
Soros pláž je pláž s verných fanúšikov. Silná Piesok je mäkký a multi-farebné a voda je krištáľovo čistá. Soros je jedným z mála pláží v Antiparos, že sa prehlbuje rýchlo, čo je skvelé pre kúpanie. Prineste ako slnečník beacuse neexistuje prakticky žiadny tieň!
Okrem Soros, môžete tiež získať na Agios Sostis a Faneromeni pešo. Ag. Sostis je najbližšia pláž, o 30 zápis' chôdze od domu a je ohromujúci.
Vzhľadom k obmedzenému prístupu, Táto pláž je opustená väčšinu času. Ak ste pripravení na dlhší trek, môžete dostať do vaní Faneromeni asi za hodinu. Jedná sa o malý odľahlej pláži, často navštevujú malé lode a znamenia zverokruhu. Urobte si NIC pic a užite si deň na pláži!
Čo sa nachádza v blízkosti domu?
Okrem krásnym výhľadom, Dom je veľmi dobre umiestnený pre tých, ktorí chcú preskúmať ostrov. Nachádza sa v blízkosti Saint George, Apandima a jaskyne, zatiaľ čo stále len 8 km od obec.
K dispozícii sú 2 taverny v Soros sám a pár viac v St Giorgio, 2 km od Sorosa, where you can visit beautiful beaches and visit the ancient ruins at the island of Despotiko.
Počas dňa, tam je autobus, ktorý jazdí z dediny St. Giorgio a stavia priamo pred domom (Soros zastavenie), tak aj bez dopravných prostriedkov, sa môžete ľahko dostať do St Giorgio alebo na dedine.
Galéria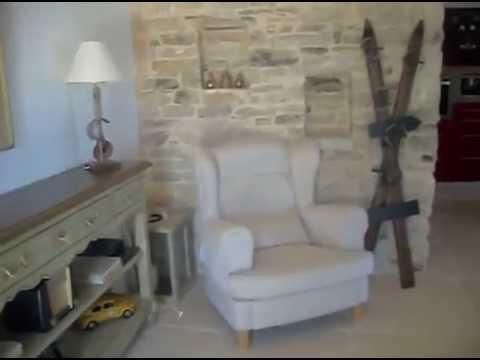 Navštívte nás
Sme Antiparos Lovers,
Ak máte akúkoľvek otázku týkajúcu sa tohto ubytovanie, alebo ak potrebujete informácie o Antiparos, neváhajte a kontaktujte nás na (30) 698 0606 507, poslať e-mail na info@antiparosholidays.com alebo vyplňte formulár nižšie.