Najemite to luksuzno povsem novo hišo na Soros Beach, Antiparos z lepim razgledom.
Lepo zgrajena in urejena, to krasen 190m2 Hiša ima 3 prostorne spalnice, popolnoma opremljeno kuhinjo in velika VARANDAS ki hišo zunanji jedilnici s krušne peči in BBQ. Dva izmed sob ima kraljica posteljo vsak in tretjo ima 2 postelje. Obstaja klima v vseh sobah, mreže proti komarjem na vseh oknih, LCD TV v dnevni sobi, kopalnica in WC. Kuhinja je skupaj s štedilnikom, hladilnik, pomivalni stroj, pralni stroj in zamrzovalnik. Obstajajo ležalniki na terasi, vam omogoča, da uživate v prekrasnem razgledu, medtem ko sončenje ali ob pijači.
Hiša ima tudi pokrit parkirni prostor in zunanji tuš, kar je zelo koristno, ko se vrneš od plaže.
Hiša se nahaja v Soros plaža, 8 km oddaljen od Vas. Obstaja približno 60 hiše okoli, predvsem poletne hiše, dva konobe in lepo plažo: Soros.
Hišni ljubljenčki so dobrodošli.
Cleanning, baby seje in kuhanje storitve so na voljo na zahtevo in se bo dodatno zaračunajo.
Treba videti
Soros plaža je plaža z zvestih navijačev. Debel pesek je mehka in večbarvni in voda je kristalno jasno. Soros je ena izmed redkih plaž v Antiparos da hitro poglablja, zaradi česar je odlična za kopanje. Prinesite kot sončnik beacuse praktično ni senca!
Poleg Soros, lahko dobite tudi na Agios Sostis in Faneromeni peš. Ag. Sostis je najbližja plaža, o 30 min' hodijo od hiše in je omamljanje.
Zaradi omejenega dostopa, Ta plaža je zapuščen večino časa. Če ste pripravljeni za daljše trek, boste van priti do Faneromeni v približno eni uri. To je majhna osamljene plaže, pogosto obiskujejo čolne in zodiacs. Bodite pic NIC in uživajte vaš dan na plaži!
Kaj je v bližini hiše?
Poleg fantastični pogled, Hiša je zelo dobro mesto za tiste, ki želijo raziskati otok. To je blizu Saint George, Apandima in jama, medtem ko še vedno 8km samo iz Vas.
Obstaja 2 konobe v Soros sam in nekaj več v St Giorgio, 2 km oddaljen od Sorosa, where you can visit beautiful beaches and visit the ancient ruins at the island of Despotiko.
Tekom dneva, je avtobus, ki gre od vasi do vasi St. Giorgio in ustavlja neposredno pred hišo (SOROS stop), tako da tudi brez prevoznih sredstev, lahko enostavno priti do St Giorgio ali vasi.
Galerija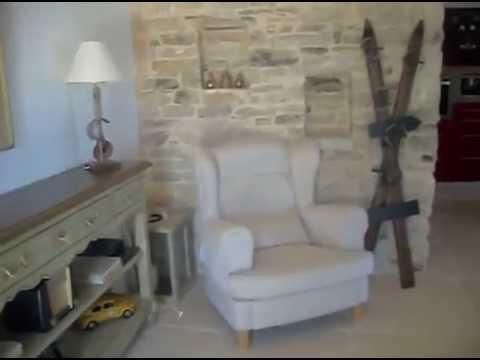 Spoznaj nas
Smo Antiparos Lovers,
Če imate kakršno koli vprašanje v zvezi s tem nastanitev ali če potrebujete informacije o Antiparos ne oklevajte, da nas pokličite na (30) 698 0606 507, da pošljete e-pošto na info@antiparosholidays.com ali izpolnite spodnji obrazec.